4 Way Blake, Ethan, Greg & Rhys
Our foursome is back to finish what they started. Before, we showed these hot Aussie amateurs getting together for a quick intro before getting naked and going down on each others cocks. Their oral pleasures were a great lead up to the hot anal fuck session that comes up this week.
The passion heats ...
Read more
The passion heats up and the asses get lubed for some deep fucking. These guys are horny and just love fucking and being fucked. Listen to those moans of excitement as fingers slip into willing asses, getting them ready for a hot and steamy group sex fuck orgy.
These guys love fucking as much as they love watching each other get fucked, and you will love it too as they take their time grinding and getting each other to cliMax 2.
And what a hot set of cum loads these boys have, spurting out everywhere and just loving getting those hot juices all over too. One of the sexiest group of Australian amateurs in one of the hottest group fucking videos, ya gotta love it mate!!!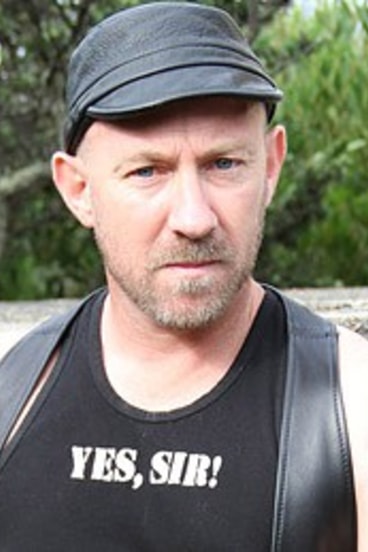 Age: 42 Height: 1.74m Body Weight: 75kg Body Type: Average Hair Colour: shaved Eyes Colour: blue Body Hair: some Penis Size: Average Cut or Uncut: cut Sexual Role: Versatile Orientation: gay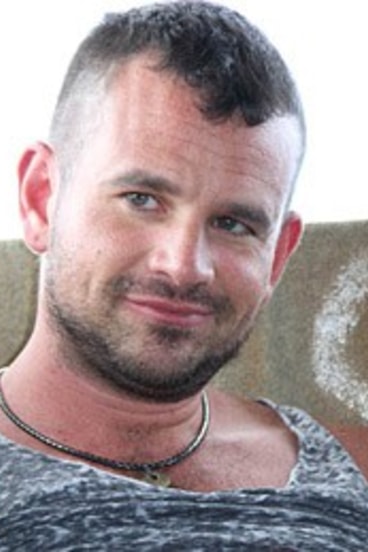 Age: 33 Height: 1.75m Body Weight: 77kg Body Type: stocky Hair Colour: brown Eyes Colour: blue Body Hair: clippered Penis Size: 7.5in Cut or Uncut: cut Sexual Role: Versatile Orientation: gay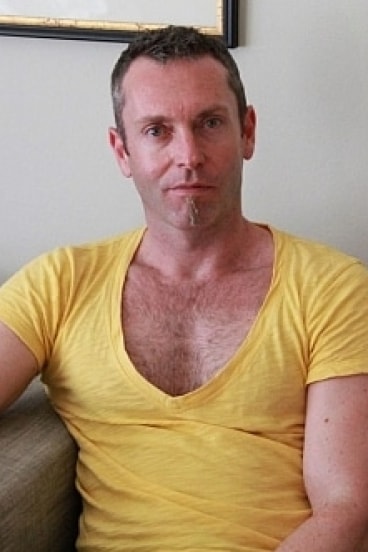 Age: 35
Height: 1.80m
Body Weight: 80kg
Body Type: Average
Hair Colour: brown
Eyes Colour: green
Body Hair: Some
Penis Size: Large
Cut or Uncut: Uncut
Sexual Role: Versatile
Orientation: gay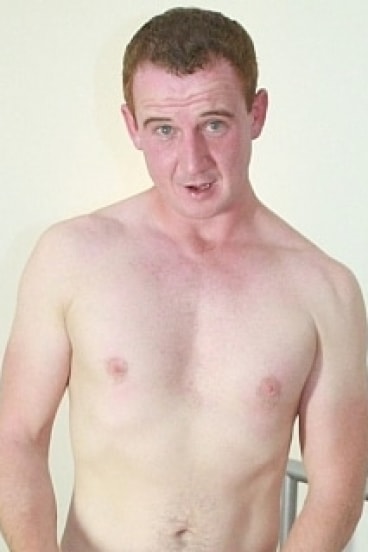 Age: 28
Height: 1.69m
Body Weight: 74kg
Body Type: Average
Hair Colour: Red
Eyes Colour: blue
Body Hair: some
Penis Size: Large
Cut or Uncut: Uncut
Sexual Role: Versatile
Orientation: gay